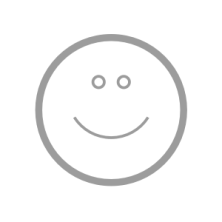 ellafischer
Member since Aug 14, 2023
Articles: 4
Location: n/a
Followers
ellafischer don't have any followers yet
Latest Updates From Manager-Magazin
submitted 1 Month ago, Monday, August 28, 2023, 09:19:35 by ellafischer in Business
Deutschlands erste Adresse für Wirtschaftsnachrichten. Alles wichtige Unternehmensgrößen und Newcomer, Wirtschaftspolitik, Banken und Finanzen sowie Lifestyle. Lesen Sie auch die neuesten Updates über Klaus Hommels...
rated 0 times (+0) (-0) - comments: 0 - hits: 67 - www.manager-magazin.de

Anthropic, A Google's Backed Artificial Intelligence (AI) Bagged $100 Million Funds
submitted 1 Month ago, Friday, August 25, 2023, 09:29:51 by ellafischer in Business
What if I ask you, what is trending today? Most of you will say ChatGPT, Google's Bard, or Bing AI. Well, the answer is correct, since the buzz of AI is all around us. Today, it has changed the traditional work style...
rated 1 times (+1) (-0) - comments: 0 - hits: 70 - www.handelsblatt.com