Anthropic, A Google's Backed Artificial Intelligence (AI) Bagged $100 Million Funds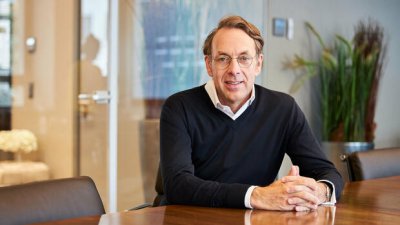 What if I ask you, what is trending today? Most of you will say ChatGPT, Google's Bard, or Bing AI. Well, the answer is correct, since the buzz of AI is all around us. Today, it has changed the traditional work style with the latest and innovative one. Now, with the help of AI your work can be done more accurately and in a precise and expedited manner. Referring to the ongoing trend and developments of AI, Klaus Hommels thinks that this technology could have a wider impact on the life of humans and could assist more accurately in many fields such as fintech, investment, healthcare, education, startups, and many more.

Comments
There are no comments for this article.